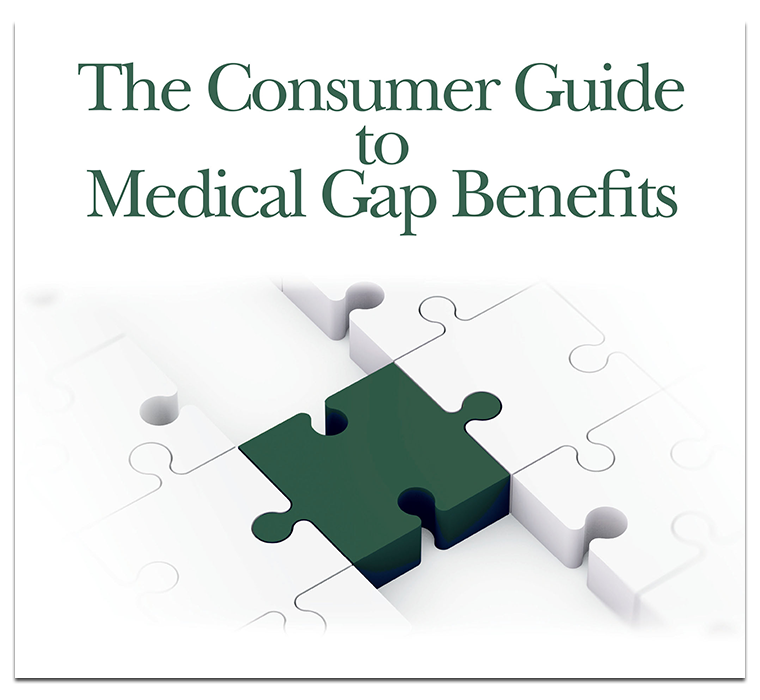 O
ur employees are valuable to us, too. We know it's important to provide them the best medical, dental and vision benefits. So when we work with insurance professionals, benefits administrators or HR directors, we appreciate your priorities – your employees. We work closely with you to create the benefit plan that meets your goals at the best value for what you value.
Our extensive knowledge of the flexibility in benefit design allows us to create the plan that best meets your needs. Our constant effort to innovate proactive plans that provide the best value led us to develop The EBS Bridge Program™ – a superior alternative to gap insurance.
We work with you to ensure the best solution for where you are now, as well as where you would like to be in the future. It doesn't end there. Situations change and healthcare benefit options change. Questions will arise. We are available to discuss those questions with you and visit your options. We understand that these are big decisions that need to be made with the utmost certainty. Simply put, we treat you the way we treat our own.
The fact that EBS advises us on our best benefits solution – regardless of whether they benefit or not – makes them a trusted and valuable asset to us and to anyone fortunate enough to have the opportunity to partner with them.
We'd love to talk about how EBS can add value to your business:
601.353.0002
Would you like us to contact you?